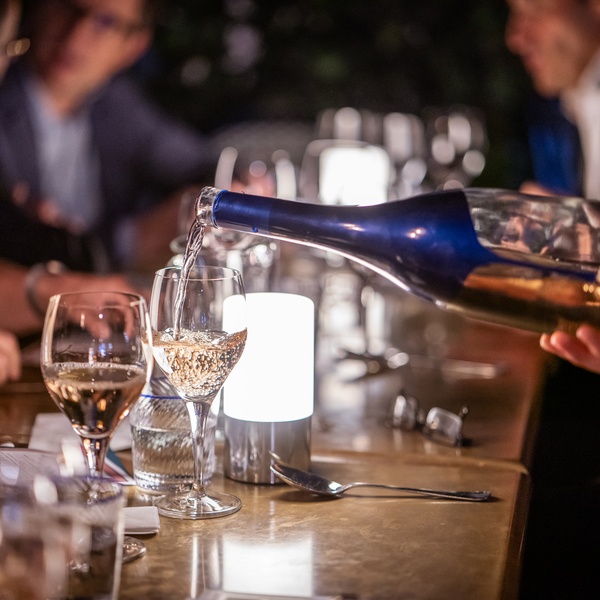 Mondays Uncorked
Mondays just got better. Come armed with your favourite vintage and take advantage of our £4.50 corkage. We'll also be offering 50% off on all bottles worth up...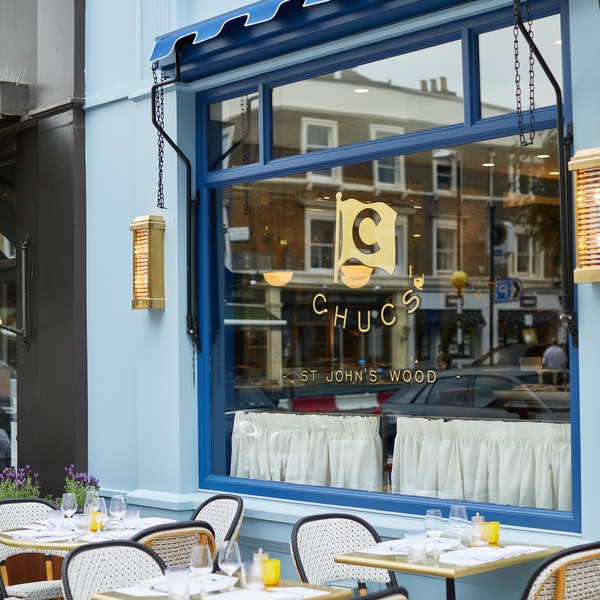 A Taste of Chucs
Enjoy a glass of wine, cicchetti and main for £19.50. Available Monday - Sunday, 17:00 - 21:30. Max. table size 4. From Friday 25th February.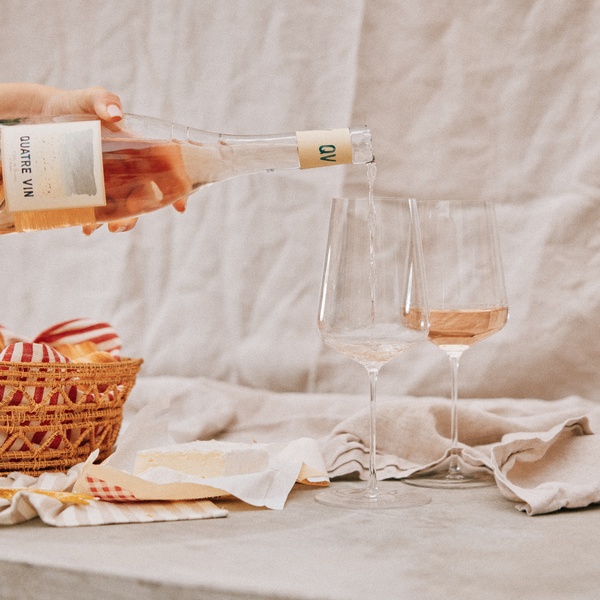 La Terrace QV
Let Chucs whisk you away to the French Riviera. In collaboration with Quatre Vin - an organically farmed, vegan-friendly and sustainably made rosé - the terrace...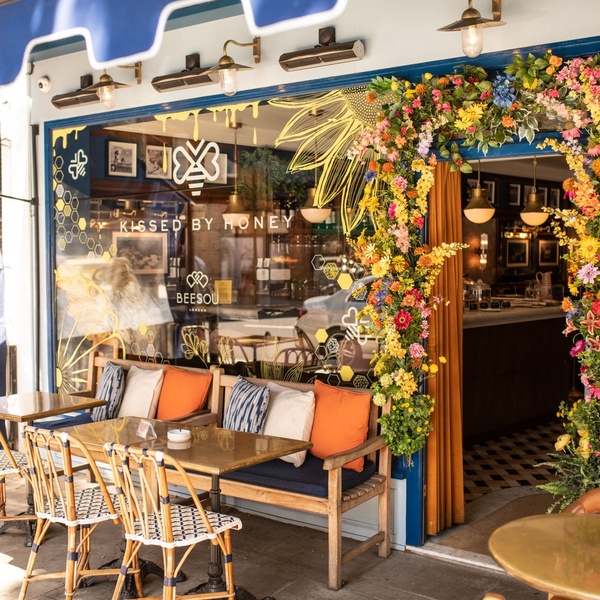 Beesou at Chucs Cafe Chelsea
In celebration of National Bee Day (May 20th) and Chelsea in Bloom, Chucs Cafe Chelsea has teamed up with Beesou - a delicious bittersweet aperitif blended from...