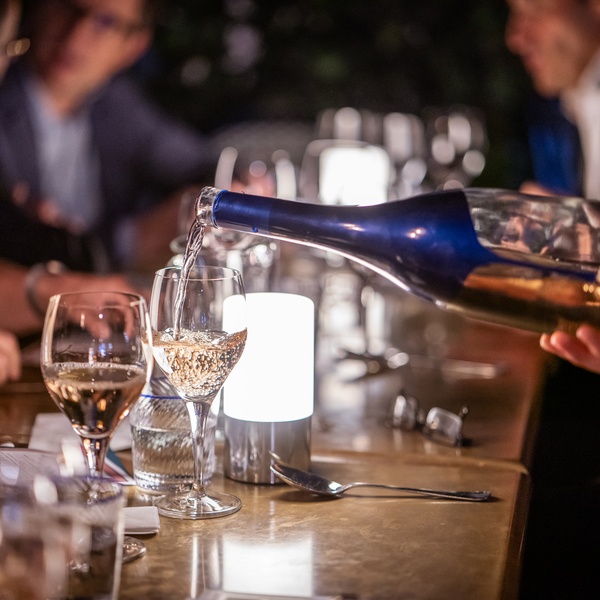 Mondays Uncorked
Mondays just got better. Come armed with your favourite vintage and take advantage of our £4.50 corkage. We'll also be offering 50% off on all bottles worth up...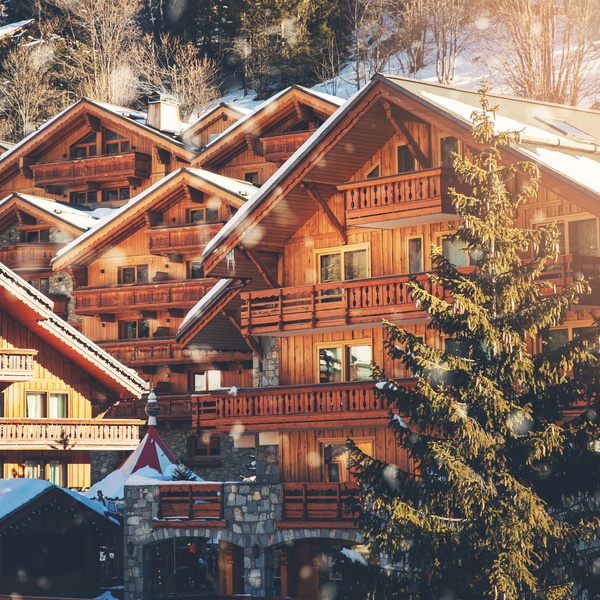 Winter in the Alps
Enjoy a special menu featuring warming winter dishes from Italy and France's mountain villages. Hearty, cosy, comforting. Available January 31st - February 6th...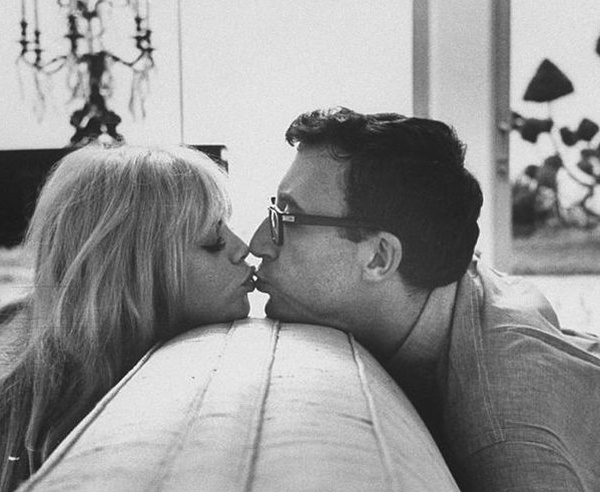 Valentine's Day
Romance is ON the menu. Each Chucs restaurant (Mayfair, Westbourne Grove, Belgravia and St. John's Wood), will be serving up a four course menu designed to impress...